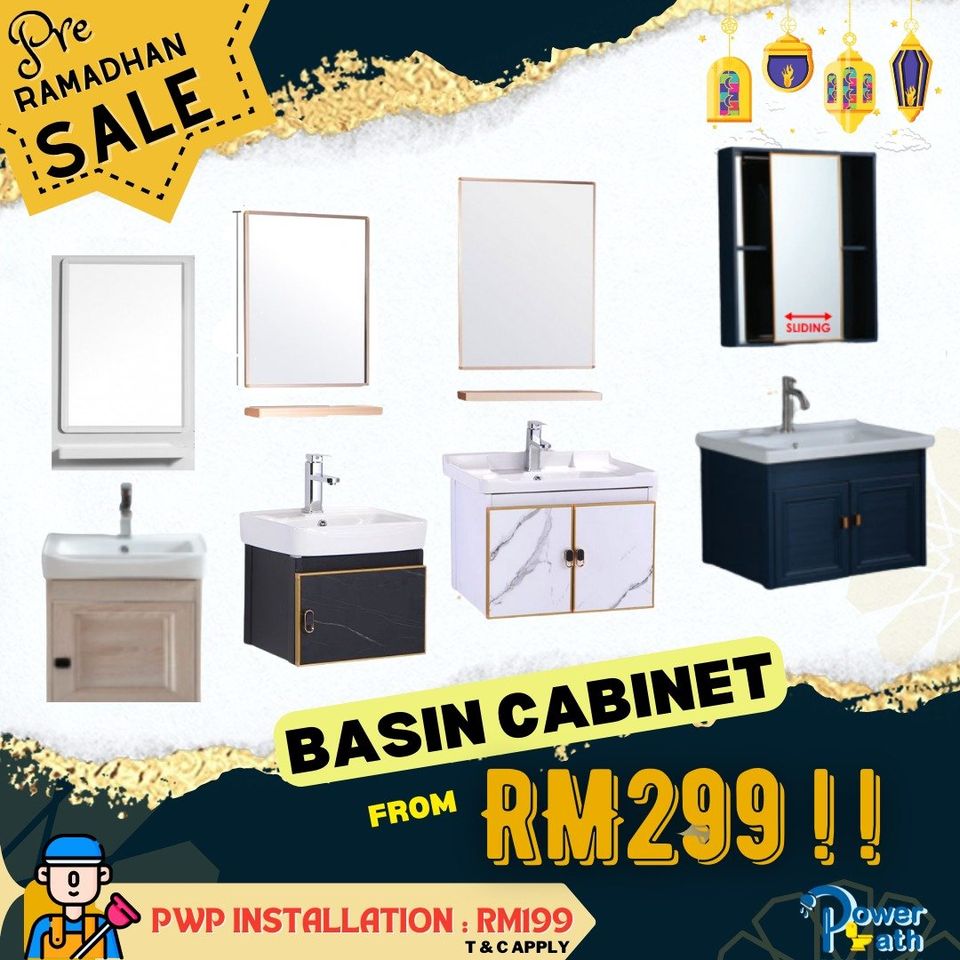 Having Your 𝐇𝐨𝐦𝐞 𝐑𝐞𝐧𝐨𝐯𝐚𝐭𝐢𝐨𝐧 before Ramadan? We provide 1000++ of Bathroom & Kitchenwares to meet your budget !! We're having 𝗣𝗥𝗘 𝗥𝗔𝗠𝗔𝗗𝗔𝗡 𝗦𝗔𝗟𝗘𝗦 in our store located at Balakong.
Great things come in Discount + Free Gift

+ Free Delivery

& INSTALLATION REBATE


Come visit our store to find out the HOTTEST DEALS IN TOWN
LIMITED TIME OFFER !!
Promotion Period: 15/3/2022 - 25/3/2022
T&C Apply.